Package solution
Client Relations Management (CRM)
More organization and systematization of client information and higher customer satisfaction with less project oversights
Why Choose Us
The software gives you quick access and well-structured information related to corporate partners, including:
Systematized data about clients and contacts, allowing for segmentation.
Structuring and automating the sales process.
Managing marketing campaigns and tracking their results.
Managing overall communication with clients and partners and organizing electronic records.
Managing processes related to handling complaints or providing technical support.
Managing projects and assigning and tracking tasks.
Analysing sales by clients, segments, products, and more.
n

Zoom Clients Testimonials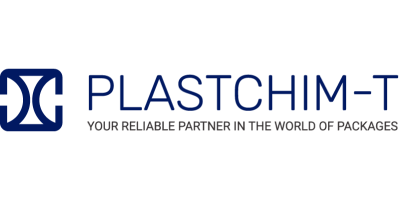 "We believe BGService is a company with a special focus on the customer."
Executive Director
Galin Georgiev
Clients Who Have Already Trusted Us