Package solution
Digital Administration
More automated processes with less time and resource expenditure
Why Choose Us
Speed - Digitization of most time-consuming processes – expense requests, leave requests, business trips, orders, notifications, issuing reports.
Control - Reports on delayed tasks and unfulfilled commitments and the ability to exercise timely control over processes.
0 personnel cost - Automation of all approval processes – easily, traceably, and without the need for additional tracking by someone.
Efficiency - Electronic meeting records for teams/departments, with the ability to track decisions and assigned tasks. The system assigns periodic tasks for generating employee reports and provides feedback from management.
n

Zoom Clients Testimonial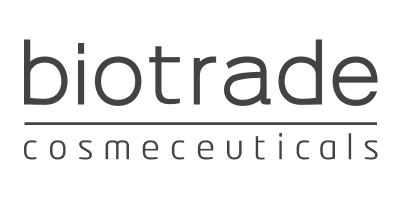 "We are grateful to BGService for the prompt and appropriate responses in every situation so far."
Commercial Director
Yordan Yordanov
Clients Who Have Already Trusted Us